Discover
Our story
Winwood Enterprises Sdn Bhd is a leading Malaysian exporter of high quality, environment friendly forest products ranging from logs, sawn timber, polyester plywood, finger joint, furniture, Veneer, Merbau, MDF, Balau, Keruing, MHW and many more. Our main office is located in Kuala Lumpur, Malaysia.
Winwood Enterprises Sdn Bhd is able to meet the demands from the global market as we source and process timber ourselves. We ensure on the variety, quality, design and service are always in professional level.
Discover our products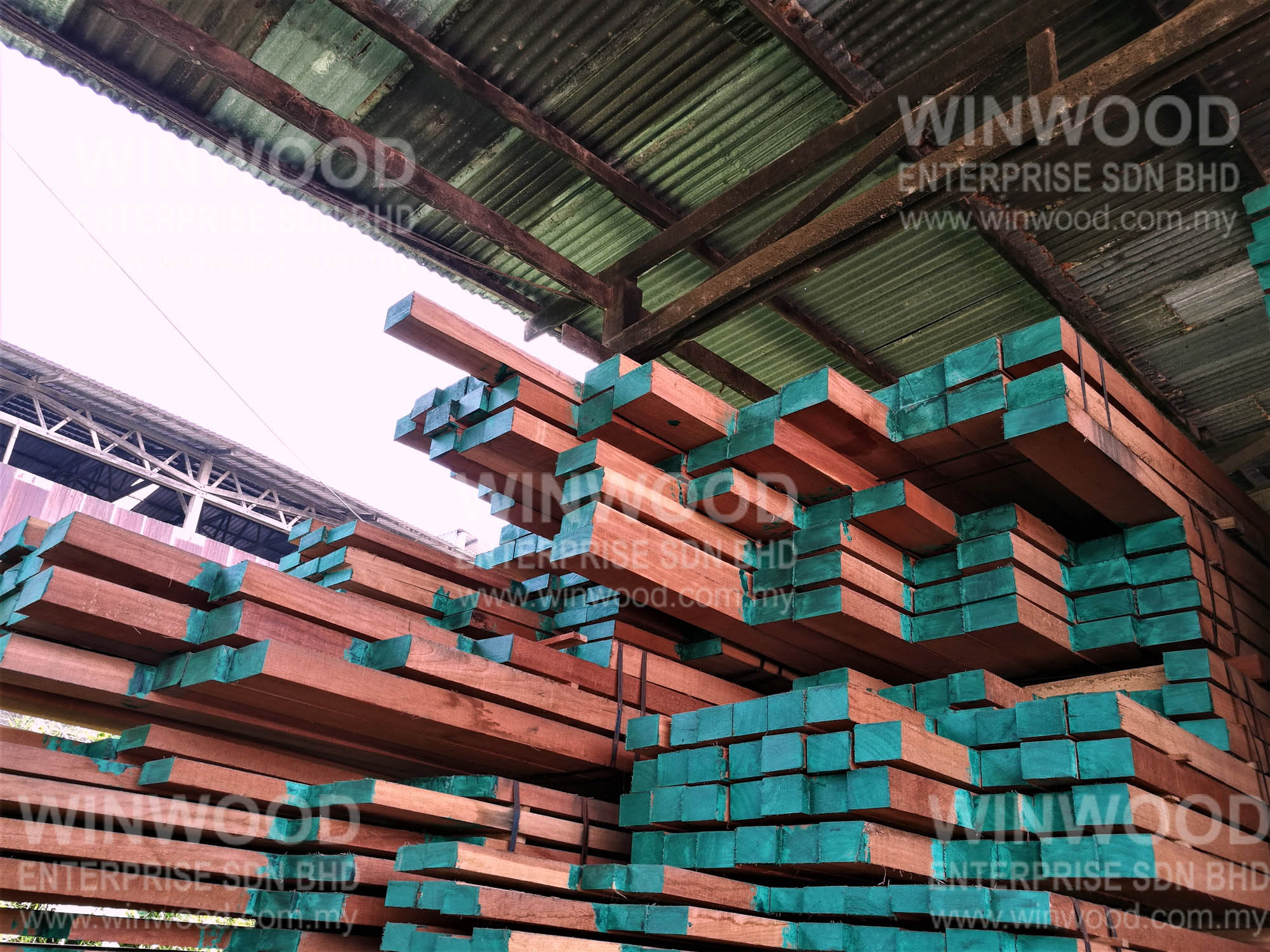 Opening Hours
Call For Your Wood Requirement
Monday to Friday
09:00
18:00
Saturday and Sunday
11:00
14:00
Our Team
High-class professional service
With our unwavering commitment & expertise in international trade, we assure best quality exports, worldwide. We possess intimate knowledge in availability and sourcing of the products. Our capability in this regard is well reflected in supplying required quantities within stipulated time. With our business associations with leading international buyers, we have garnered a perfect example in the trading sector.